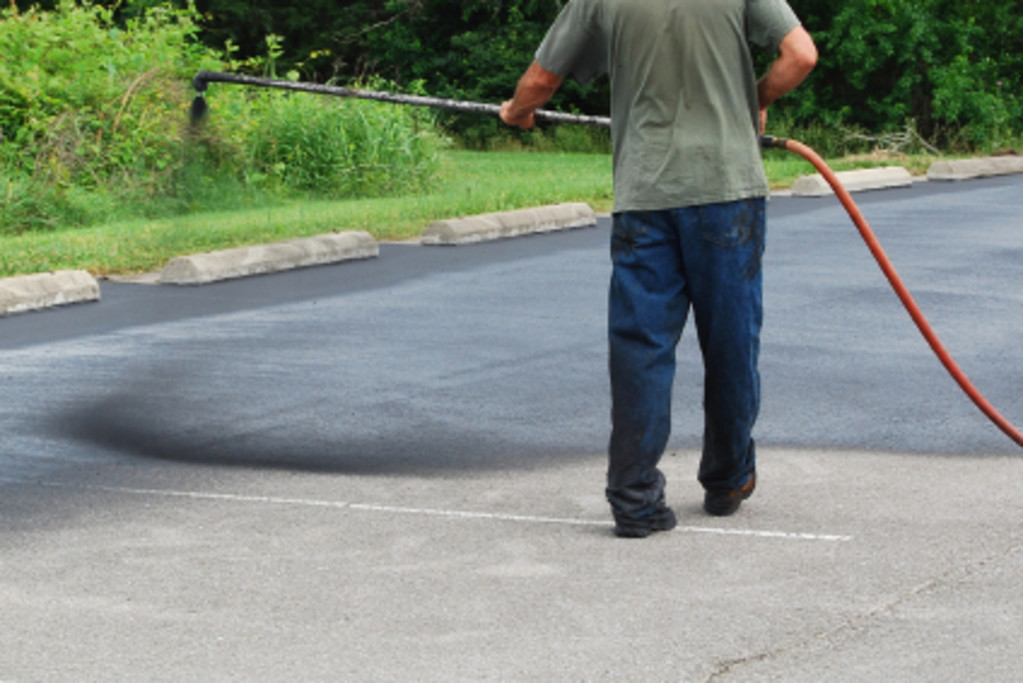 For driveway paving, parking lot paving, or concrete construction, get in touch with the team at Pacific West Asphalt. Your do-it-all answer in the Sacramento metro, we start at the beginning and handle each and every aspect of your asphalt paving services or concrete services. Unlike other local paving companies, we don't leave the land clearing and land grading to someone else. Instead, you can count on our parking lot pavers and concrete contractors to tie up your entire project, no matter how small or large it might be. Smoothing the way to great results is a piece of cake with our family-owned paving company holding the reins. Let us put your project on the road to success for asphalt paving services, decorative concrete services, and much more. Contact us today by phone or e-mail!
Asphalt Paving Company
Concrete Construction
All Excavation, Grading, and Masonry
Licensed, Bonded, Insured
Paving the Way Since 1990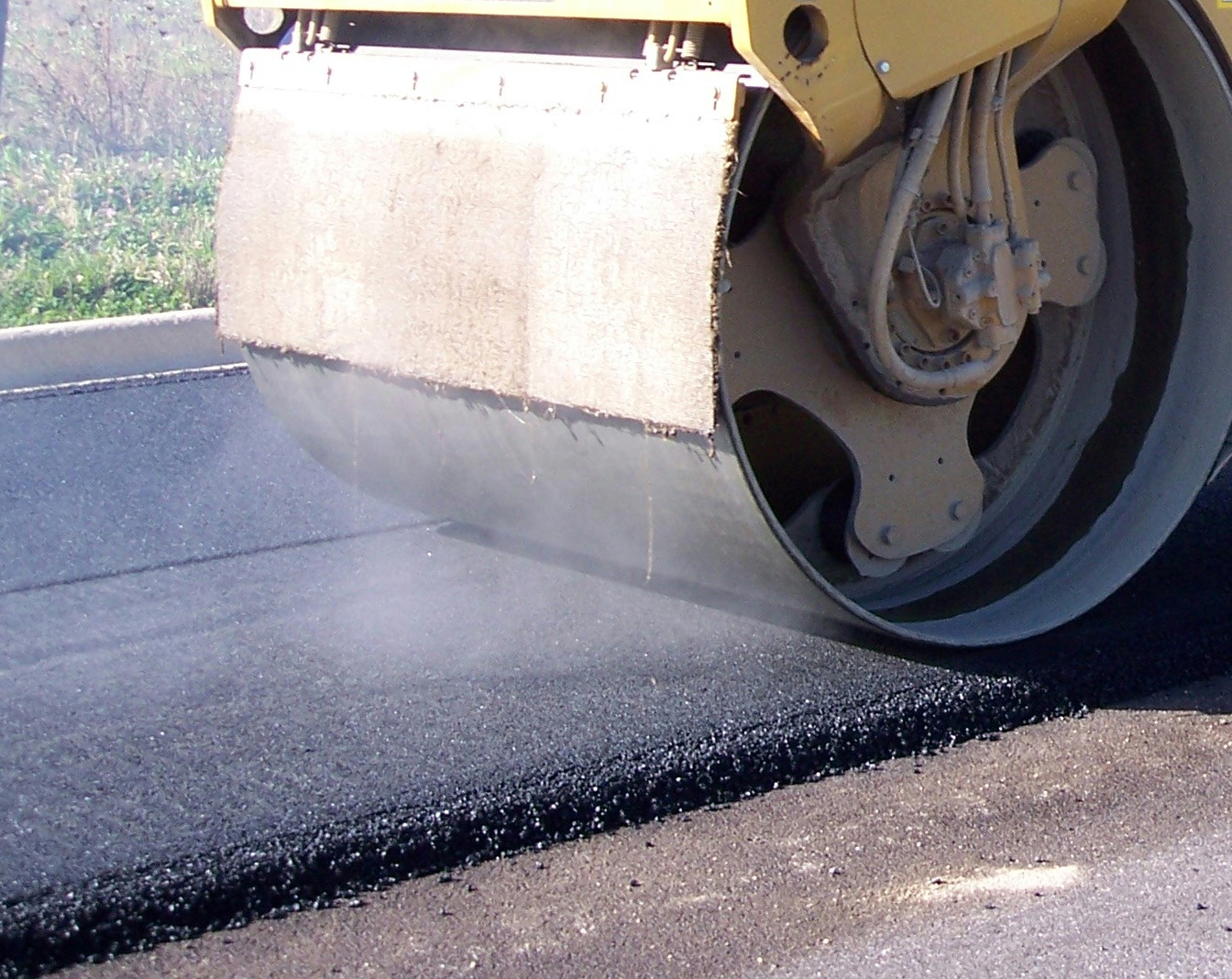 Whether you're in need of commercial paving contractors or residential concrete contractors, Pacific West Asphalt has the skilled professionals to help. Not only are we your one-stop shop for complete driveway construction, parking lot construction, and concrete contractor services, but we come to your work site with more than 26 years of firsthand experience. No second-rate quality will do when it comes to asphalt resurfacing, asphalt sealcoating, stamped concrete patios, and other home or business property improvements. Our driveway contractors and parking lot contractors have the training and techniques to bring your project in on time, on budget, and on a positive note. Regardless of what you're having done, we're determined to make our workmanship and customer service the best that it can be.
Located in West Sacramento, we're willing to go miles beyond other paving and concrete companies to meet your property's needs. In fact, we'll travel as far as 100 miles or more from Sacramento if you need us for your larger jobs in commercial asphalt paving or residential concrete construction. Of course, don't hesitate to contact Pacific West Asphalt for your smaller driveway repairs, parking lot services, and decorative concrete services as well. We're always available to help in Sacramento, West Sacramento, Roseville, Folsom, Yuba City, Vacaville, Elk Grove, Stockton, Concord, Woodland, and throughout the immediate area. We're just a phone call away when you need excavation contractors, paving contractors, or a concrete company anywhere within the greater Sacramento vicinity.
Why not simplify your property upkeep by pooling all of your asphalt paving services and masonry and concrete services under one convenient roof? That's the unbeatable advantage you get when you work with the paving contractors and concrete contractors at Pacific West Asphalt. And let's not forget, we're also your ready-to-go grading contractors, so you don't have to hire out separately for land clearing and yard grading. From the first step of your plans to the last, our parking lot pavers and driveway contractors are in the trenches to serve you better. Contact us today to dig in and get the whole job done, just the way you want it.
For your utmost protection, Pacific West Asphalt is a fully licensed, bonded, and insured paving company and concrete company. We also add to your peace of mind by offering free, upfront price estimates and warranties on all of our paving contractor services and concrete contractor services. It doesn't hurt either that we're a BBB-accredited asphalt paving company with a solid A+ rating based on years of reviews from our residential and commercial customers.
Why not put us to the test for your own local home or commercial business? To schedule an appointment in the Sacramento region, call or e-mail Pacific West Asphalt today!