Services Offered
Are you seeking driveway installation or driveway resurfacing? Do you need parking lot pavers who can handle the works from striping to curbs to speed bumps? Are you checking out concrete contractors for an outdoor patio or brick walkway? For all of these questions and many others, the answer is Pacific West Asphalt. Serving Sacramento-area property owners since 1990, we leave no stone unturned when it comes to your asphalt paving services and concrete services for home or business. You can depend on us from the land clearing phase of your project all the way through to your driveway paving, parking lot paving, and concrete construction needs. Imagine how much smoother your jobs will go with an all-in-one paving company and concrete company leading the way. Call us today for details and estimates at no charge!
Comprehensive Paving Company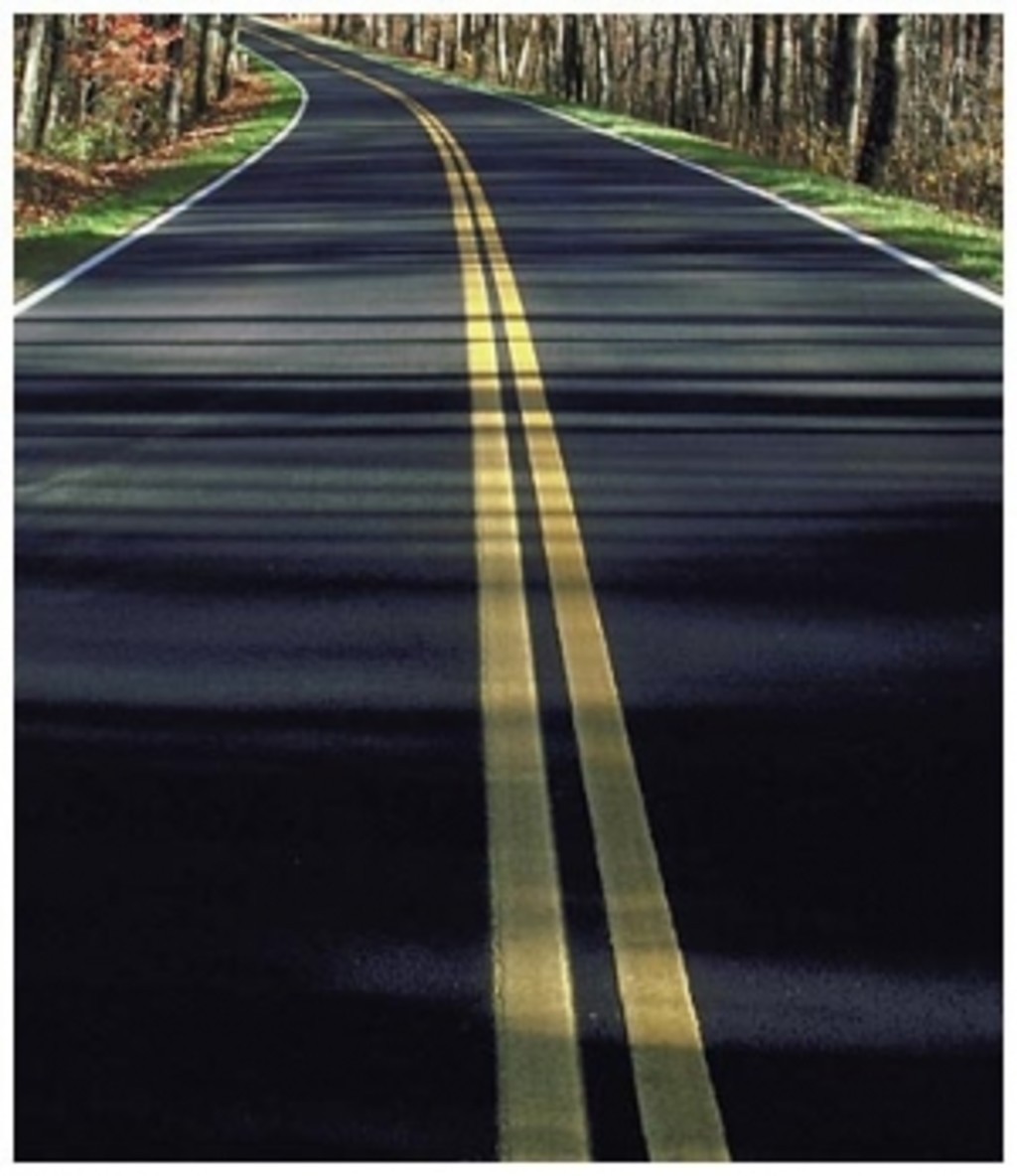 Anytime you're looking for local concrete contractors or paving contractors, what you're really hoping to find is impeccable workmanship along with quality customer service. Those are our goals, too, at Pacific West Asphalt. We pour our pride into each of our paving contractor and concrete contractor services to bring you durable, lasting results. We're your one-stop asphalt paving company for:
Driveway installation
Driveway resurfacing
Driveway repairs
Parking lot construction
Parking lot striping
Parking stops and speed bumps
Driveway sealcoating
Concrete construction
Decorative concrete services
Even excavation and grading!
When you start with the team at Pacific West Asphalt, you don't have to waste your time juggling separate excavation contractors or grading contractors. We're ready to dig in and tackle every part of your prep work, from yard grading to filling to trenching. No job is off limits for our paving contractors due to size, scope, or complexity. We're your earthmoving contractors, asphalt paving contractors, and concrete contractors all rolled into one. If you like, we can also give you options for paving with recycled asphalt or paving with dust-control sealants designed to cut down on the problem of drifting dust and debris. In and around Sacramento, our home and commercial paving services are available during regular business hours as well as by appointment.
Full-Scale Concrete Contractor
As a full-service concrete company, Pacific West Asphalt is different from most paving companies in the area. We offer more solutions and convenience for your property, since we can change hats as necessary from a concrete contractor to an asphalt paving contractor to a land clearing and grading contractor. That pretty much covers everything when you're looking to improve your surroundings with a great-looking driveway, parking lot, or concrete installation. We specialize in decorative concrete services, and we can assist with anything from a sturdy concrete foundation to a new concrete driveway to a stamped concrete patio. We can even repair or replace your existing concrete structures.
26 Years in Home & Commercial Asphalt Paving
Besides the breadth of our expertise, it's the depth of our experience that makes us one of Sacramento's most trusted paving companies. We opened our paving company more than 26 years ago, and we're better than ever today, thanks to the invaluable lessons we've learned about residential driveway construction, commercial asphalt paving, and many other services along the way. Whether you're considering driveway installation, parking lot construction, or concrete contractor services, don't forget to consider the skill and know-how of your chosen provider. With Pacific West Asphalt, you're in expert hands!
Licensed, Bonded, Insured Paving Contractor
Want a ballpark estimate on your project's cost? Simply pick up the phone and call us to go over your needs and supply you with free price quotes. Pacific West Asphalt is a licensed, bonded, and insured paving company, and we'd love to help you jump-start your job with complete details on our wide range of concrete and asphalt paving services.
Be sure to ask about our warranty coverage as well when you call. It's one more reason we're rated A+ by the Better Business Bureau for local paving contractors you can trust. Call or e-mail us today!
At this time, our foundation contractors do not offer services for concrete lifting or mudjacking. We apologize for any inconvenience.